Get Salon Quality Hair in Minutes!!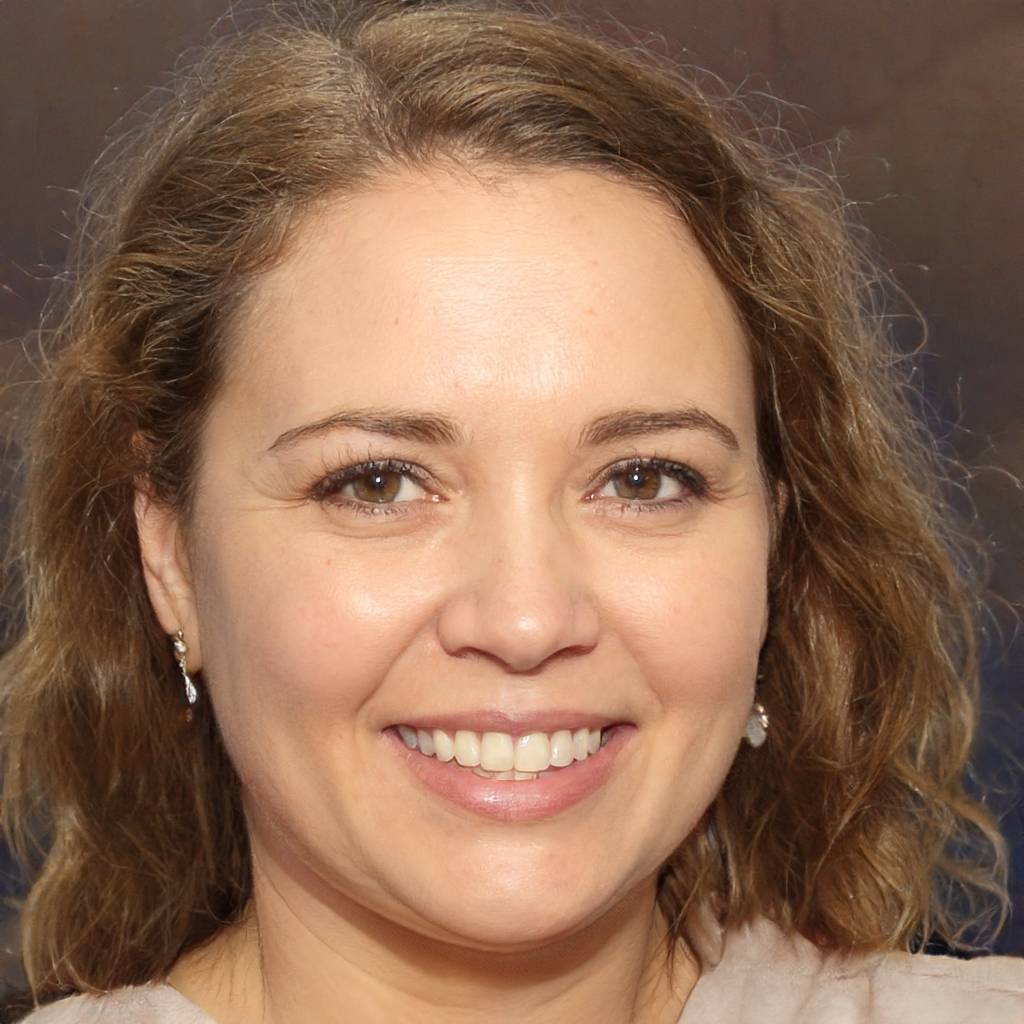 ⭐⭐⭐⭐⭐
Veronica

This is a game changer! I fully expected to return this because I have so many hair tools. But this by far is my favorite. My hair is silky and bouncy Initially I thought that my hair was going to be too flat. But no, my hair is full and really came to life when I brushed it. It was fast and easy and most important didn't burn my hair! Awesome tool. If I had the money, I would buy ten more for family and friends!!!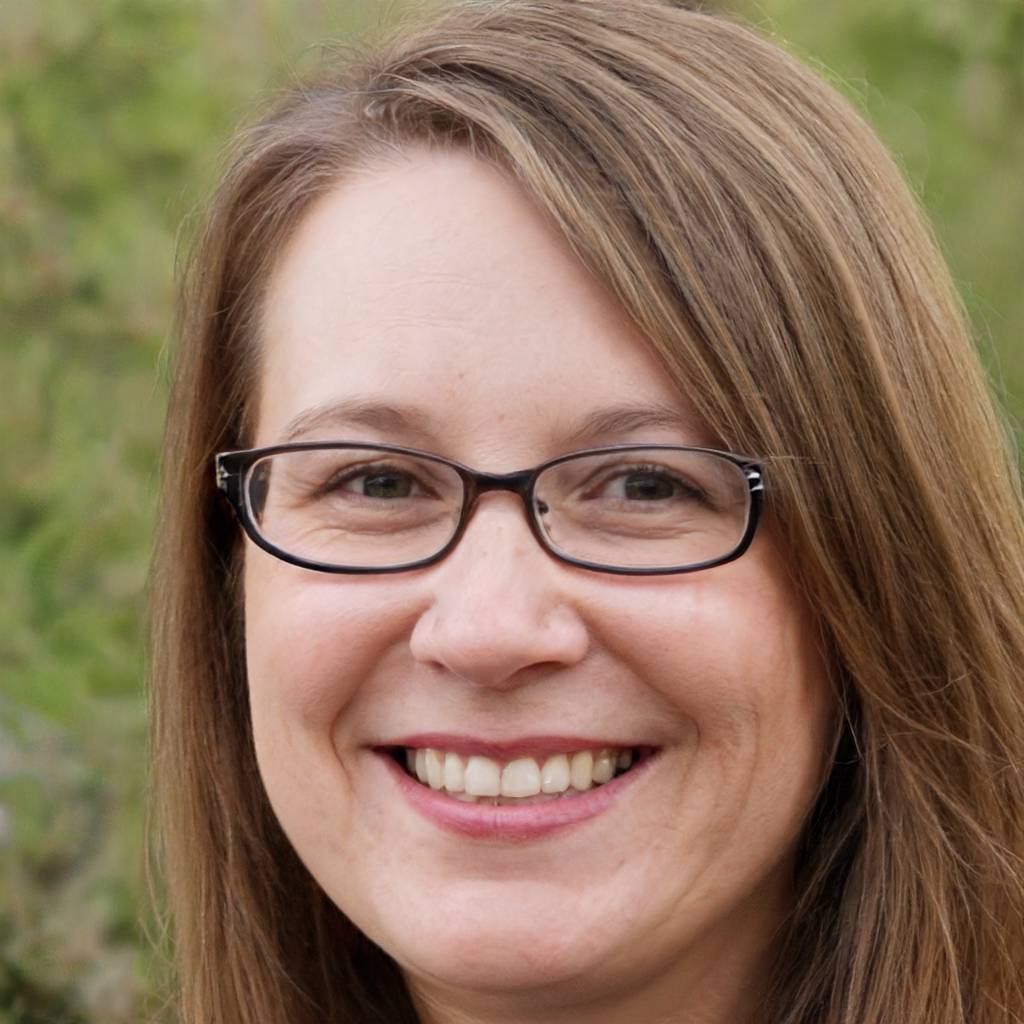 This is such an amazing product!! I didn't believe it at first, but when I got it in the mail and tried it, getting my hair to be smooth and straight is as simple as brushing it. It takes minutes and makes my hair look ready for the day.

Linda⭐⭐⭐⭐⭐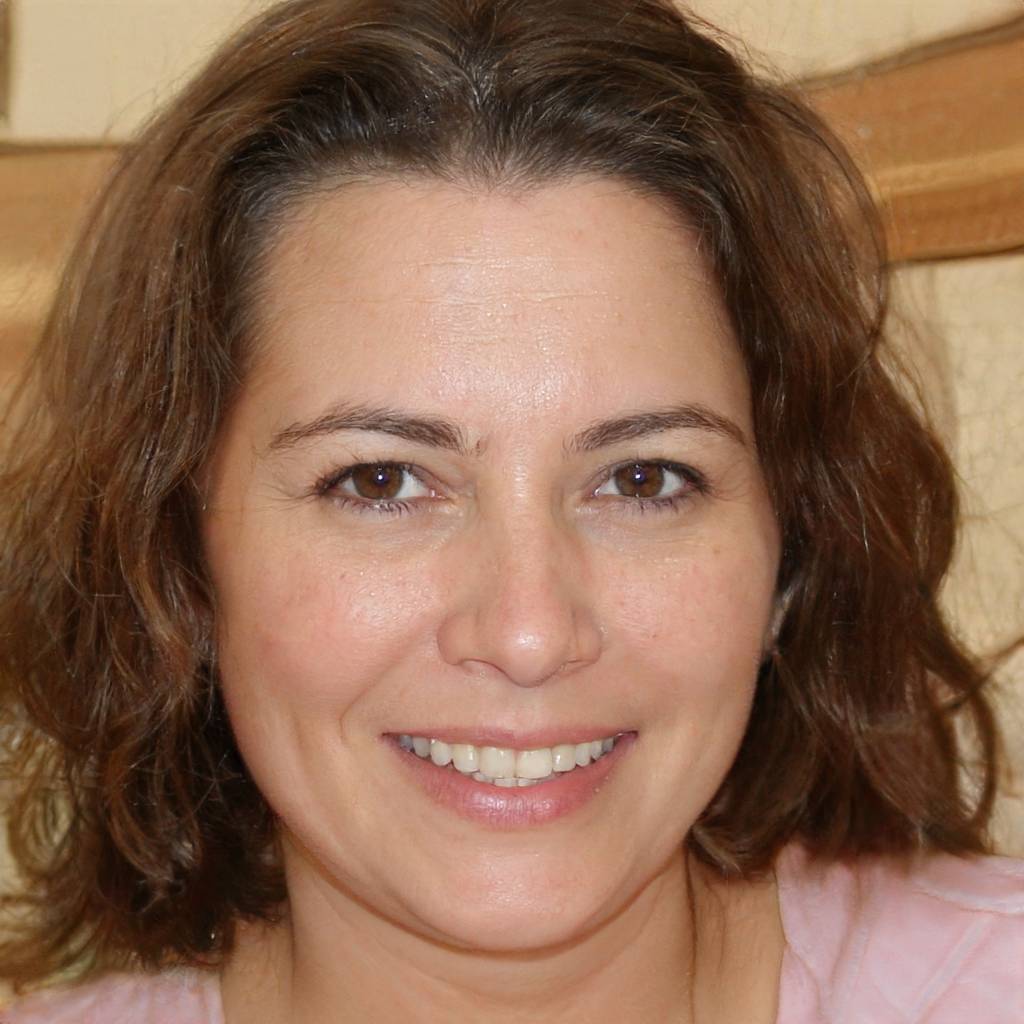 Loved this so much I got one for all the woman in my family!

Monica⭐⭐⭐⭐⭐
This straightener worked so well on my 4C hair. It was smooth, shiny and did not cause damage.

Aaliyah⭐⭐⭐⭐⭐
No More Frustrating Mornings Struggling with your Hair!!

Salon quality in the palm of your hand


Straightens ANY hair type! Coarse or Fine

No-Frizz, Long Lasting Style

No split-ends!! Shinier, thicker hair!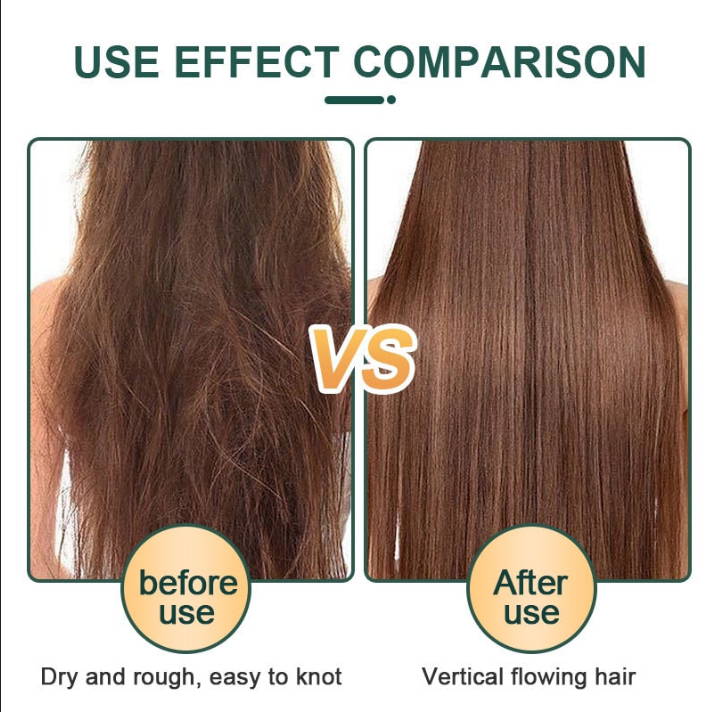 The Marvelous Hair Straightening Brush keeps hair healthy, shiny and strong using ion and bio-ceramic technology.

Contoured tooth design seals the hair cuticles and reduces split ends.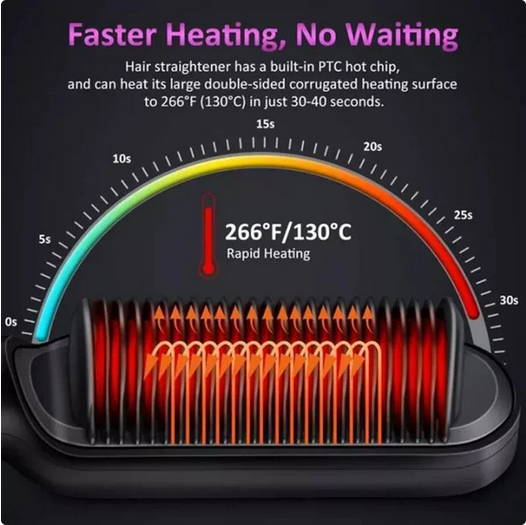 5 temperature levels for different hair types (266℉-410℉)


Constant temperature control for consistent Results

Quick heat up - under 30 Sec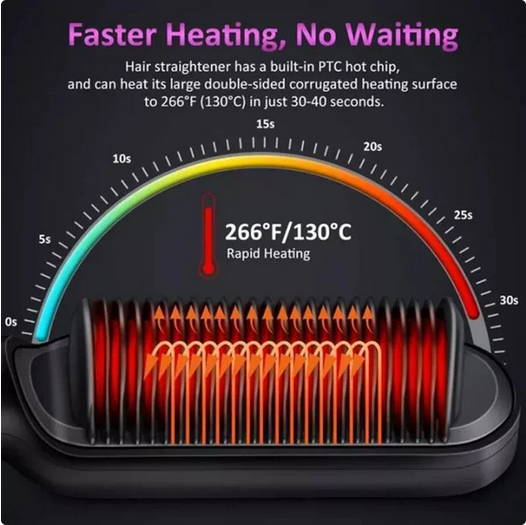 Safe for all Family Members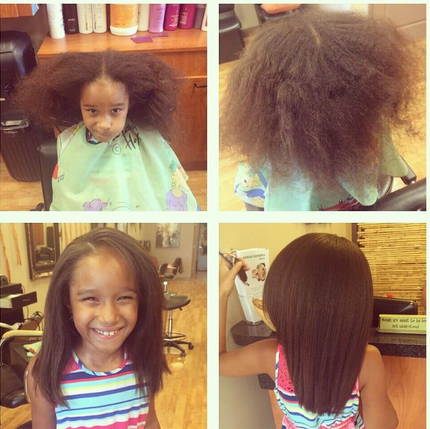 Unique Ionic coating on the heating surface releases millions of ions with the heat to form a protective layer for your hair.


Reduces thermal damage to the hair, repairs damaged hair and split ends, and styles for frizz-free straight hair.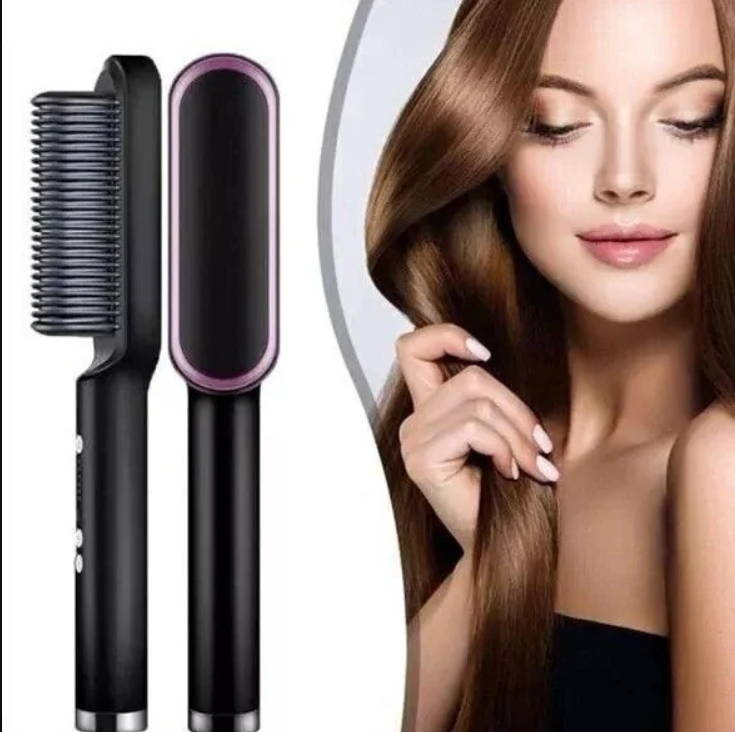 Choose the right temperature according to your hair type


Comb through hair with teeth of the comb facing outwards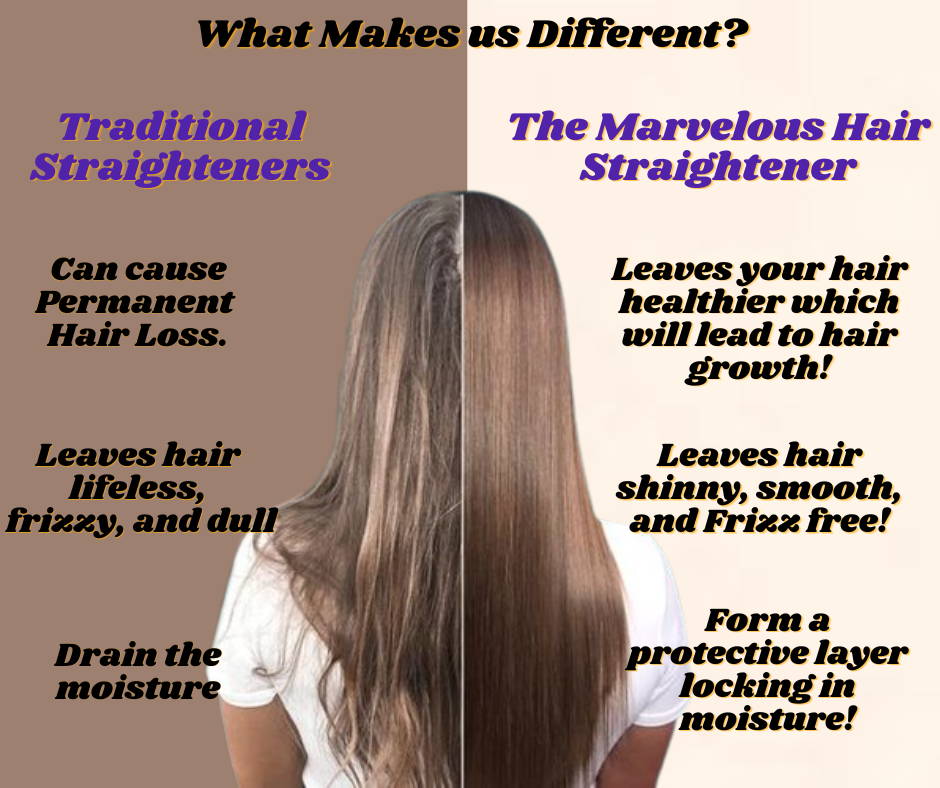 Choose your package and save big on your order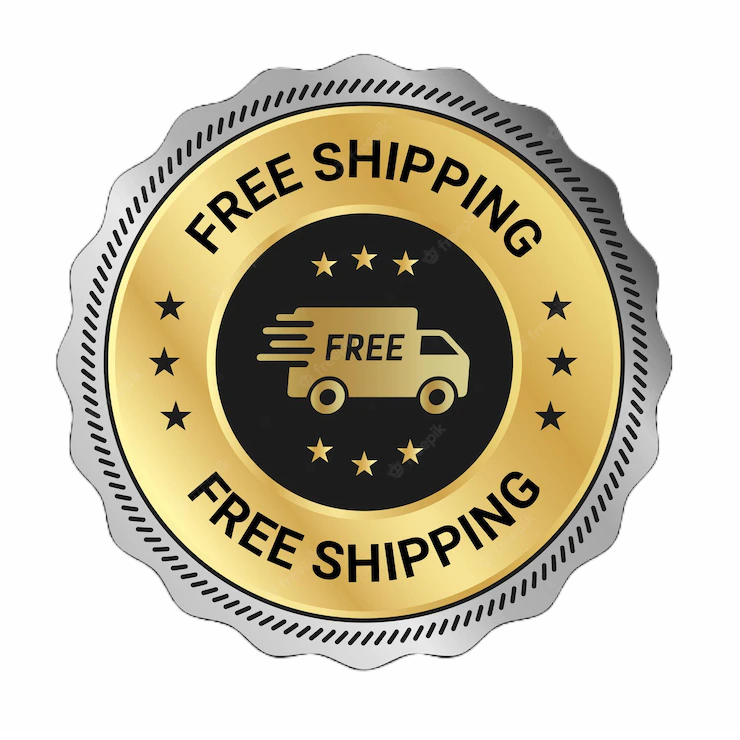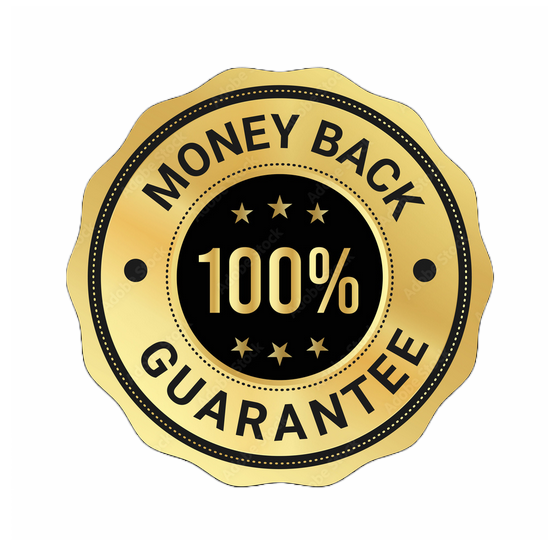 90 Day Money Back

Guarantee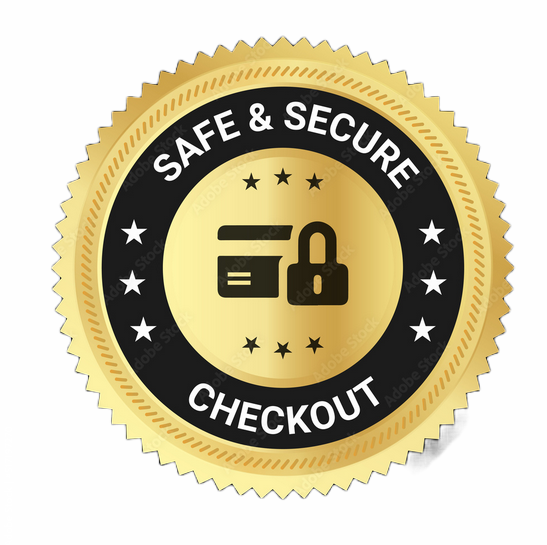 Guarantees safe checkout
All payments are SSL Protected

⭐⭐⭐⭐⭐
Tammy

In one brush down! Leaves my daughter's hair so smooth, silky, and shiny. It works better than the expensive brand I had bought years ago.
⭐⭐⭐⭐⭐
Vita
I'm totally in love with this Hair Straightener. I Have type 4 hair and after using the Hair Straightener my hair was straight and silky!!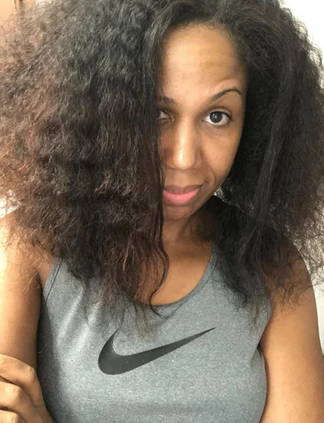 ⭐⭐⭐⭐⭐
AJ

First time attempting to do a press on my own hair since I transitioned to natural and it came out great! I'm not big on hair routines I gravitate towards whatever is easiest & This tool was so easy to use. Pics show my combed out hair before wash (post twist set); blowed out hair after wash; Yes it gets the roots once u get the stroke down.

FREQUENTLY ASKED QUESTIONS

Can I use this on wet hair?

No make sure hair is dry before use.

Will it work on my 4C hair type?

Yes!! It works for all hair types including 4C

Is this safe to use on children?

Yes! The Marvelous Hair Straightener is safe for all members of your family. It will not damage your hair and the unique design prevents burning.